sale or trade: 2006 Jeep Grand Cherokee
04-21-2013, 03:05 PM
CF Senior Member
sale or trade: 2006 Jeep Grand Cherokee
---
the plan is to use the equity I have in my Jeep and Harley to get a 4x4 truck daily driver & c5 vette.
(harley is already sold, so only one or two more steps to go LOL)
the jeep:
2006 laredo
4.7 engine
84800k miles
3.5" xfactor lift
procomp wheels w/ kenda klever tires
stock wheels w/ good year duratrac
leather interior
aftermarket headlights
tinted tails
superchips programmer
roof rails & crossbars
aftermarket hitch & wiring
issue(s):
minor scratch and tiny ding here and there (nothing major)
exhaust manifold bolt broke and small leak in exhaust gasket
great jeep, just looking to get a corvette (c5) - I just sold my harley so i have some cash to play with on top of it.
will consider situations such as:

my jeep + cash for nice C5 corvette
decent 4x4 TRUCK + cash for my jeep
$10,000 cash for the jeep
JUST TOOK THESE PICS TODAY...THEN IT STARTED TO RAIN LOL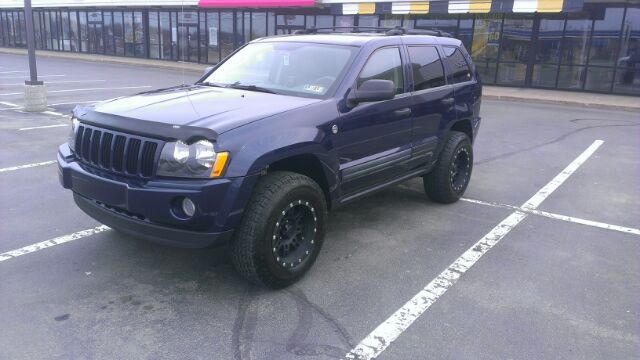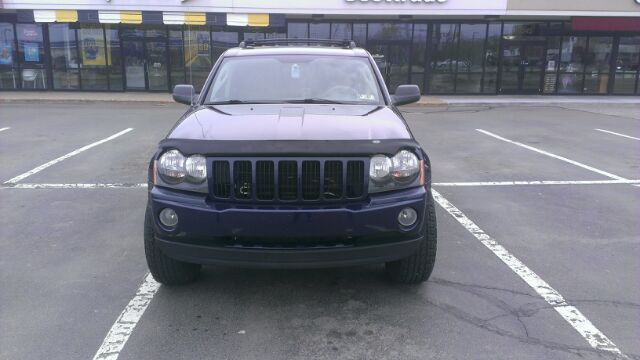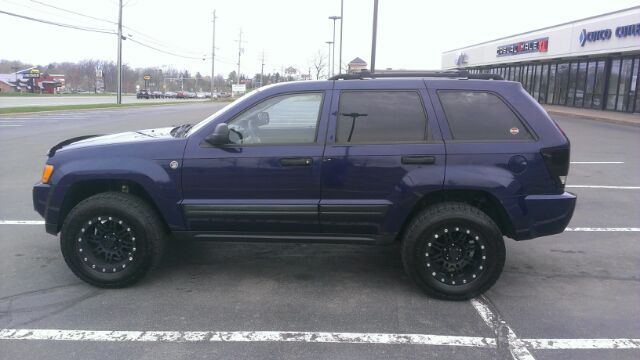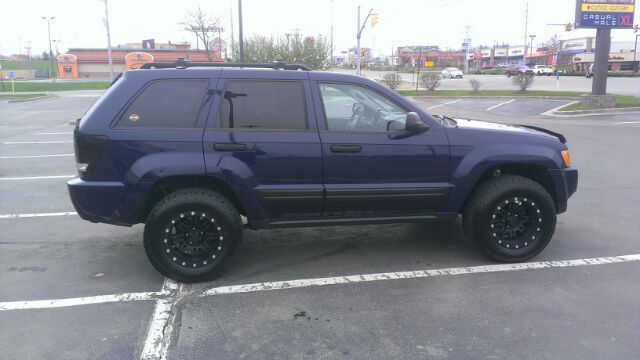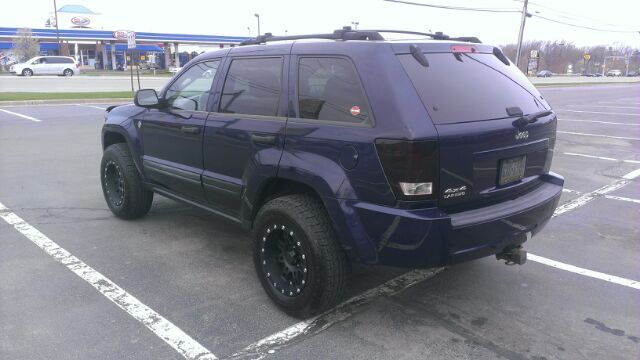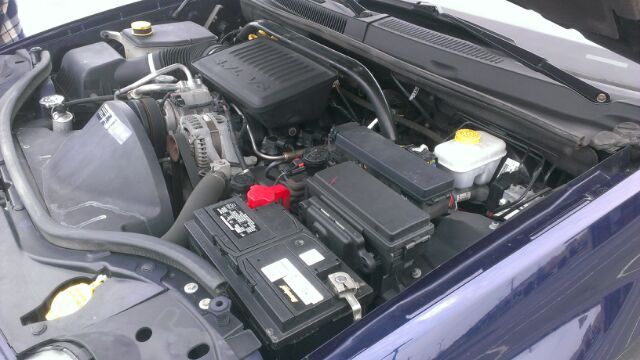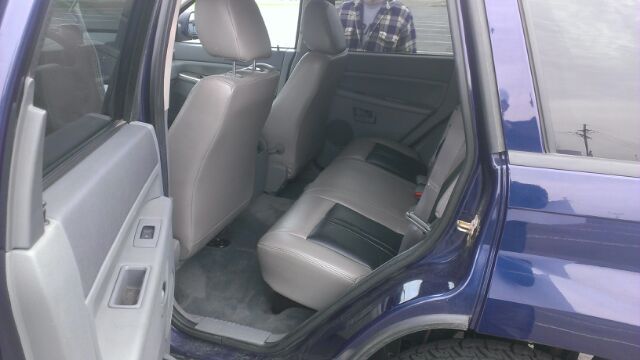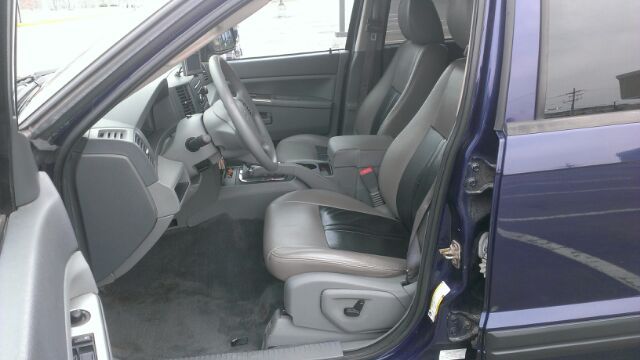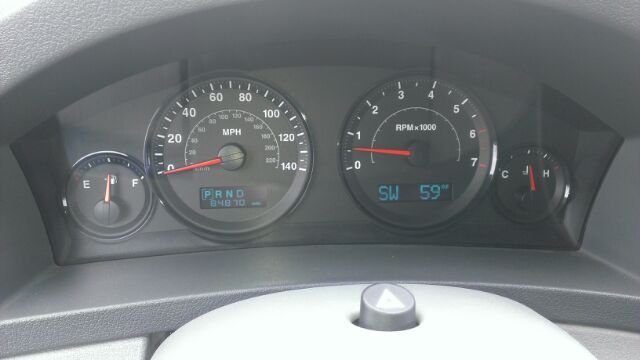 ---
Last edited by hmmmm16417; 04-28-2013 at

05:08 PM

.
04-23-2013, 09:45 PM
CF Senior Member
---
should this be moved to the C5 for sale / trade section since I'm specifically looking for a C5??
04-28-2013, 05:10 PM
CF Senior Member
---
bump for new pics! can this be moved to the c5 for sale/trae section? because I would like to trade it + cash for a c5
05-01-2013, 10:26 PM
CF Senior Member
05-10-2013, 11:07 PM
CF Senior Member