Johnny O'Connell Stage 1 Signature Series Suspension Kits - C5
05-21-2017, 11:50 AM
Premium Supporting Vendor
Member Since: Oct 2004
Location: Manassas Park VA
Posts: 35,415
St. Jude Donor '07-'08,-'13-'14, '16-'17
Johnny O'Connell Stage 1 Signature Series Suspension Kits - C5
---

Johnny O'Connell
Stage 1
Signature Series Suspension Kits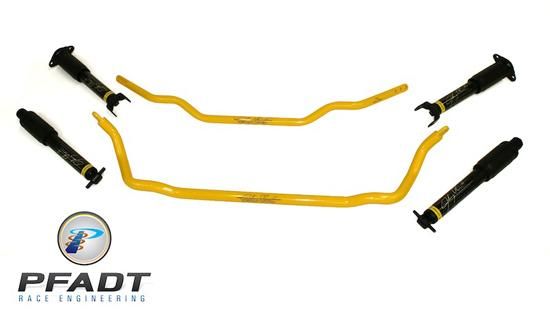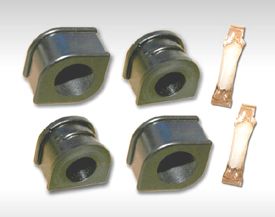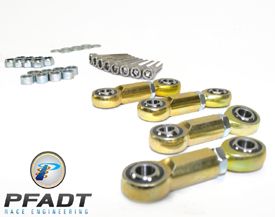 Looking for the most bang for the buck in your Corvette Suspension
Upgrade, then look no further than the the Johnny O'Connell Stage 1
Suspension Kit.

This kit comes with everything you need to Upgrade your Corvettes
Suspension to track level performance, while still keeping the drivablilty
of a street car. Upgrading these components will give your Corvette
a better balanced, better performing and more easily managed
suspension on the street as well as the track.
Each Kit Includes:
- (4) Tuned Johnny O'Connell Shocks
- (F/R) Johnny O'Connell Sway Bars
- Upgraded Sway Bar End Links
- (4) Sway Bar Bushings
Get your Stage 1 Package
with

at CCA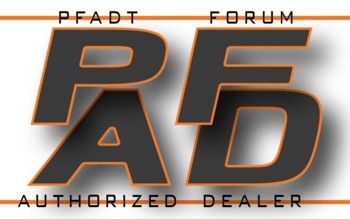 Regards
Chip
---
Last edited by CCA Corvette Parts; 03-02-2018 at

10:57 AM

.