For sale is a set of ARH headers I removed from one of my C5's recently. The set has ~20k miles on it and was installed on the wife's C5. There are some scrapes from a high speed bump encounter. Pictures below detail the slight damage. Other than that, they are in very good condition.
Asking $950. Prefer local sale but will ship - buyer pays shipping. Paypal accepted with gift designation.
1-3/4" primaries with 3" catted X-pipe

Headers are coated with Jet-Hot bright ceramic finish to minimize under-hood heat and keep them looking good.

Wideband bung welded into the X-pipe section.
Installed pics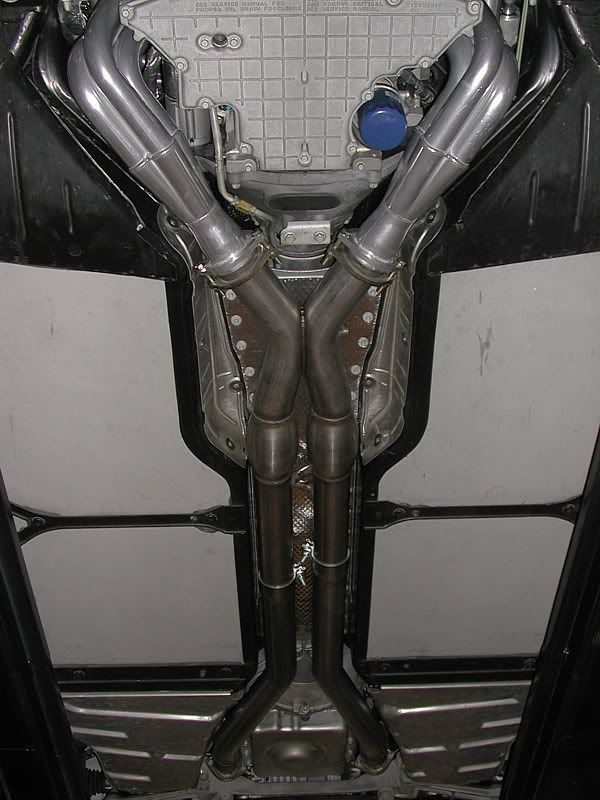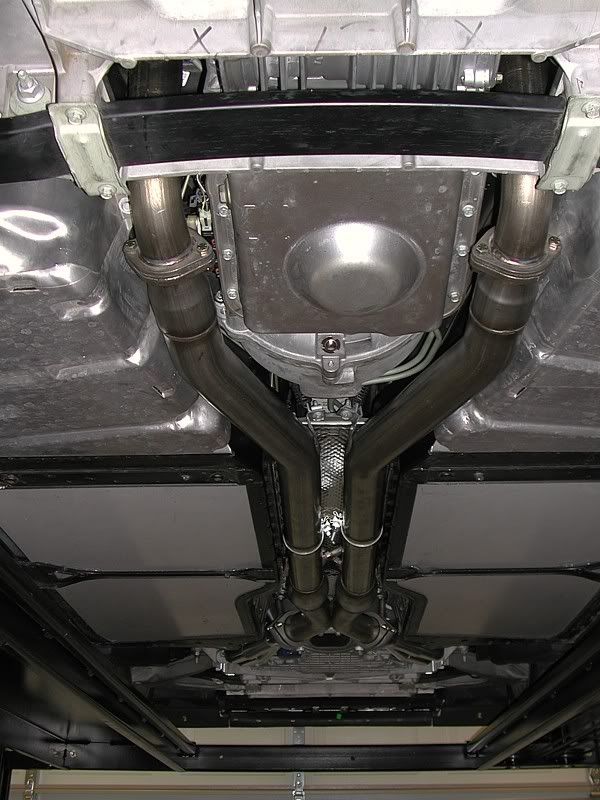 Uninstalled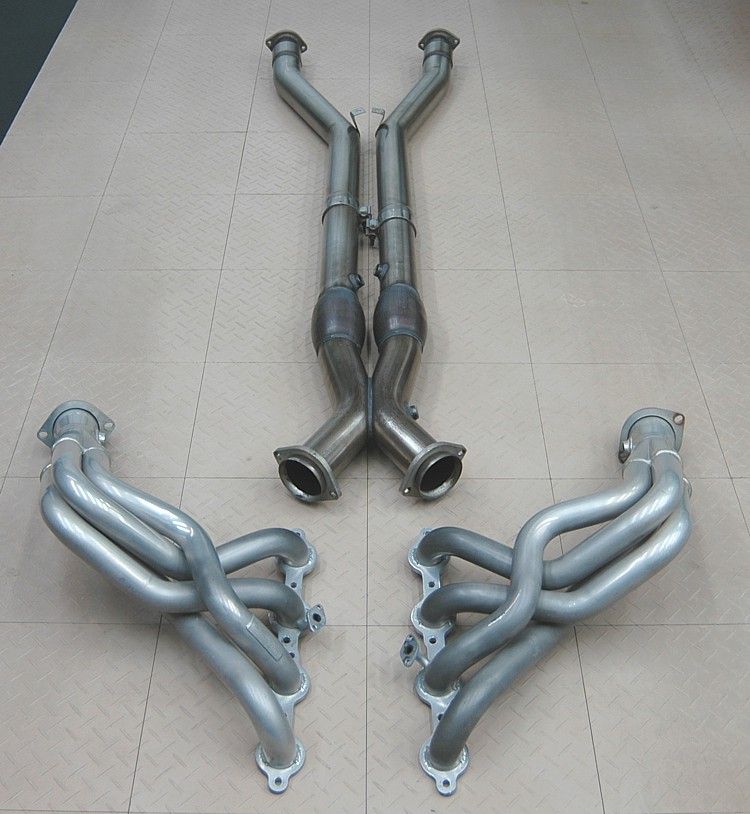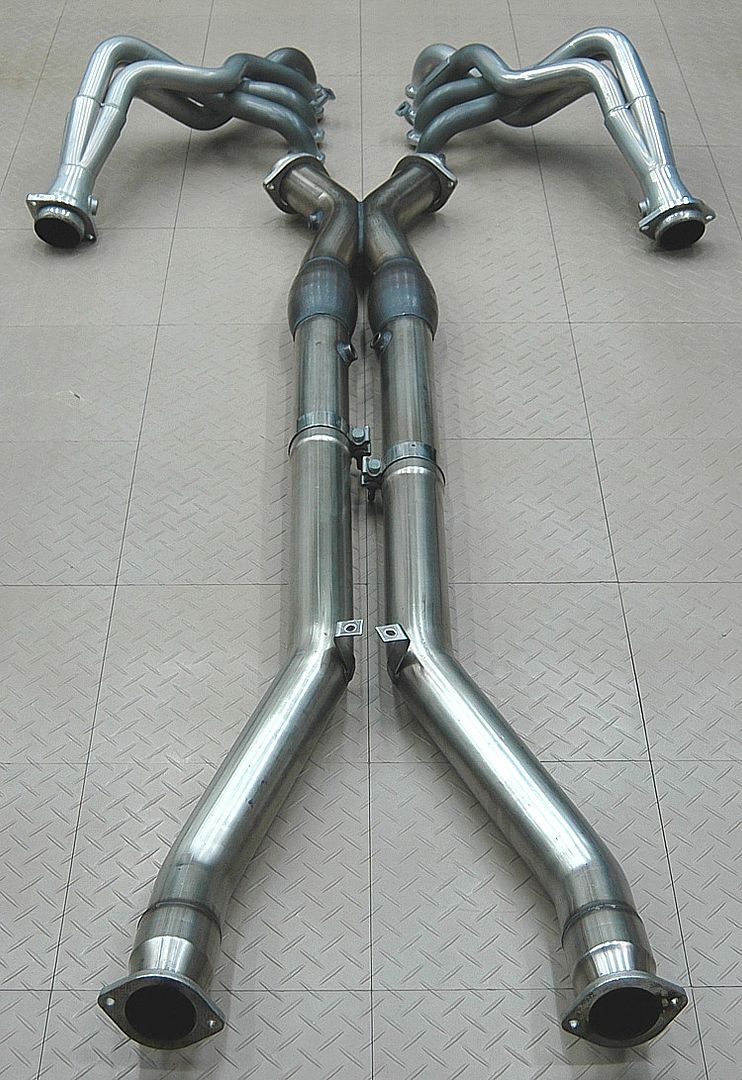 Scraped cat and header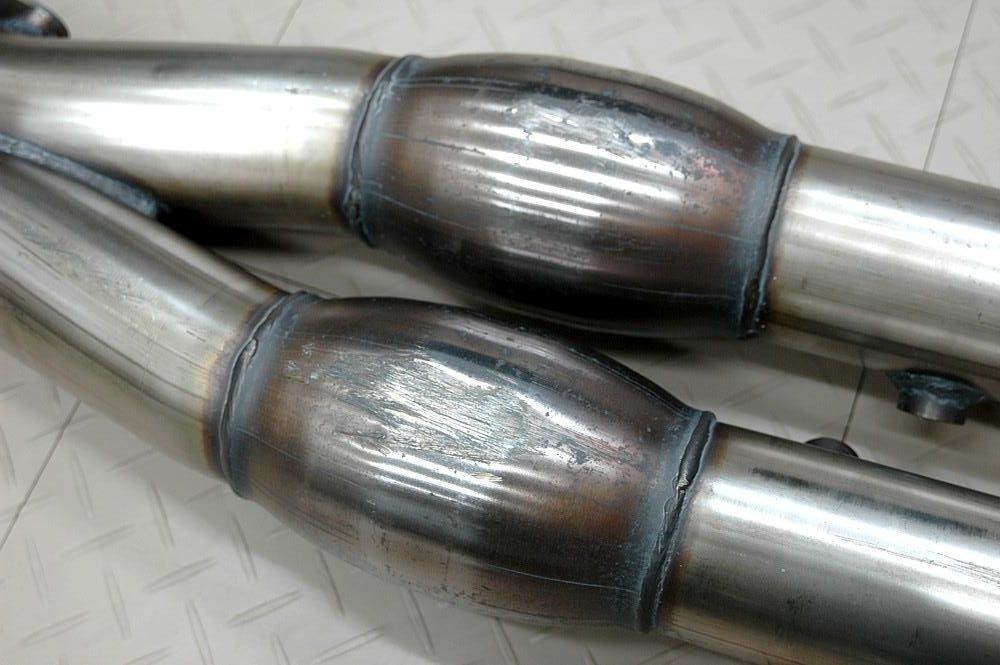 Wideband bung