test thread
11-25-2018, 09:45 PM
CF Member
Member Since: Mar 2013
Location: Madison Wisconsin
Posts: 57
test thread
---
It has been awhile since I last posted so I will have to learn how to attach photos. These are the photos I wanted to attach to "driving in 20- degrees today" thread. They were taken last month in Ely, MN.
Safe travels to all,
Steve Stone (original owner '63 triple black convertible, 570,000 miles)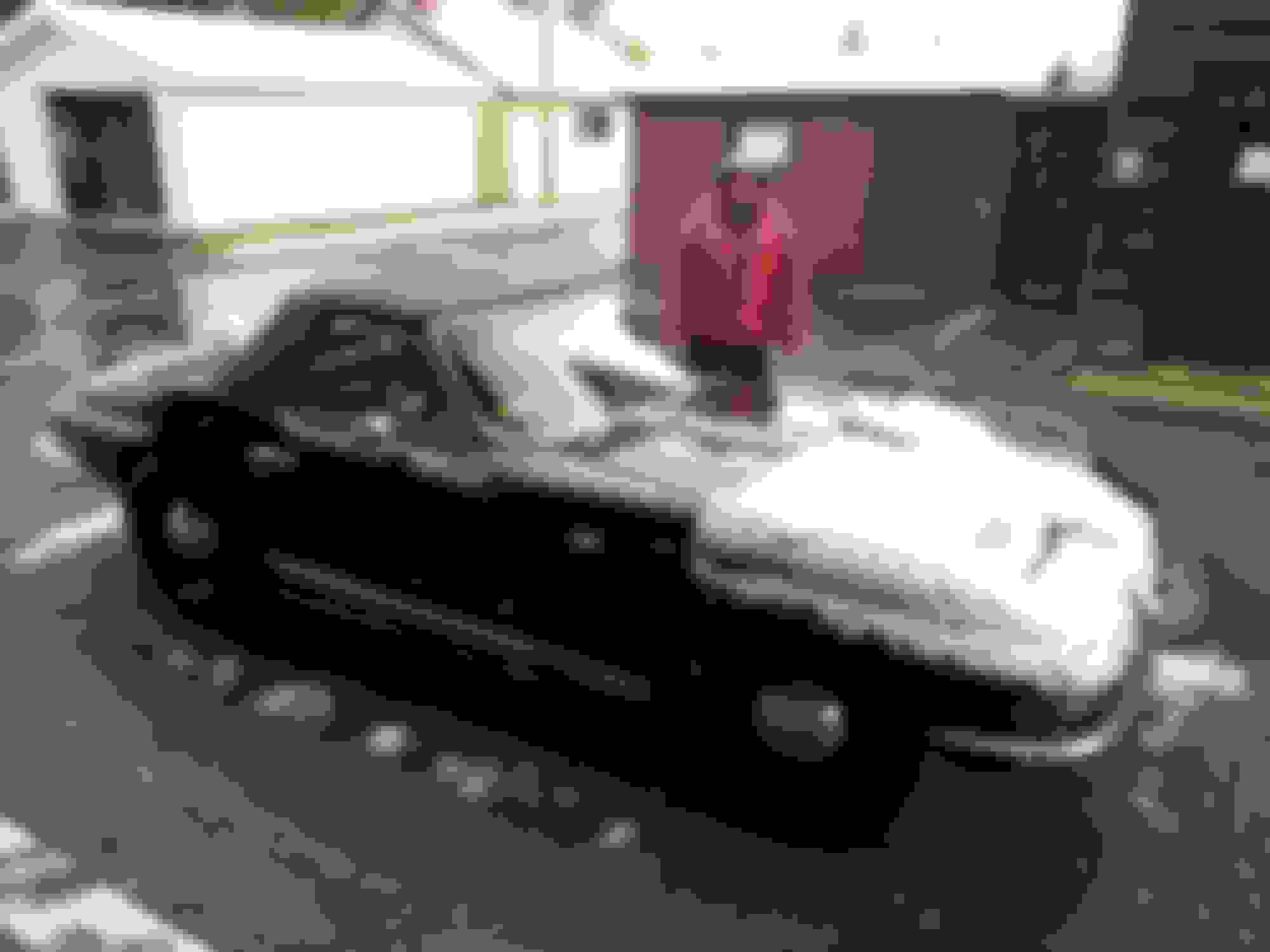 11-25-2018, 10:46 PM
CF Senior Member
Member Since: May 2017
Location: North East
Posts: 390
---
Love the dog dish hub caps....
11-25-2018, 10:58 PM
Moderator
Member Since: Jul 2000
Location: About 1100 miles from where I call home. Blue lives matter.
Posts: 37,460
---
Moving thread to forum "testing" section.