Borgeson Conversion MC Brake Line Routing
03-14-2019, 11:39 AM
CF Senior Member
Member Since: Apr 2017
Location: Frederick MD
Posts: 316
Borgeson Conversion MC Brake Line Routing
---
Good Morning All,
I have been perusing the forum for information on the Borgeson conversion I am doing as part of my 1973 LS3/TH6060 conversion. The body is off and I have all of the brake lines installed along with the proportioning valve, which fits with about 3/16" to spare to the Borgeson unit. I was originally under the impression I would have to relocate the proportioning valve, but it seems that is not the case, great! The car has power brakes.
The thread below has a lot of information and seems to indicate that the stock lines from the master cylinder can be used with just a bit of tweaking on a 1973, can anybody confirm this?
https://www.corvetteforum.com/forums...install-4.html
The project car came with all new brake lines/fuel lines/ etc. but did not include these two lines, so I would like to confirm before I buy them.
Thanks,
Scott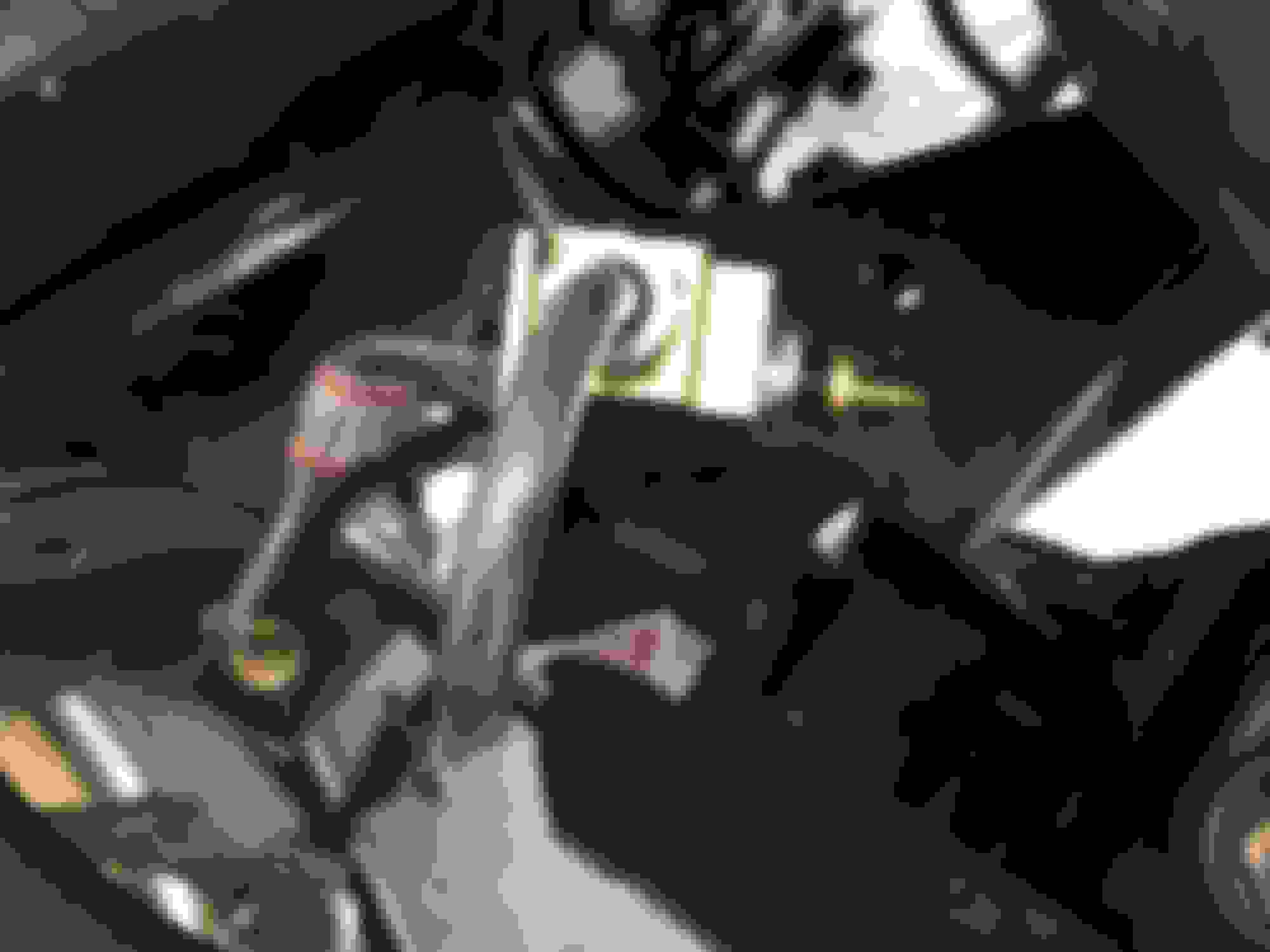 03-14-2019, 01:07 PM
CF Senior Member
Member Since: Oct 2012
Posts: 917
---
on my 69 I just pushed them out of the way about 1/4". They held their position afterwards
03-14-2019, 03:14 PM
CF Senior Member
Member Since: Dec 1999
Location: Voorhees NJ
Posts: 18,738
---
It fits on my 72 which looks very similar to your 73. It might take a little pushing around as I recall but the lines do stay put.