FS: HiPo Supercharged engine/trans part out- 383 lt4, vortech ysi, built 4l60e
06-08-2019, 05:24 PM
CF Senior Member
---
I should add, if you have one of those nasty red interiors and want to swap to black, I have quite a few pieces that will get you almost there. I have the kick panels, under steering wheel cover, and door panels. I also have the small plastic trim pieces at the back of the door. You'd just need the two panels that go on the sides of the trans tunnel and of course you'd need to add carpet. I'll work a deal on everything together. Once again, this is out of a 52k mile car that I've had garaged probably 13 of the 14 years I've had it.
More stuff ready to go...
trans cooler $20
crane hi 6 tr ignition box. The dial is still in the car. It does come with a 92-93 plug and play harness off coil though. $75. I will ship this one
meziere water pump setup. Absolutely minimal use. Maybe 500 miles tops. Comes with the meziere wiring kit which was $35. $175 with or without the stock setup that is modified for it. Using this modified water pump setup will save you the time of ordering the brass insert plug and installing it which took me about a half hour. It'll just cost you more on shipping. I will ship this.
master cylinder- drm bias spring already installed. From autozone with lifetime warranty. Less than 1000 miles on it. $50. Will ship
---
Last edited by qwiketz; 06-08-2019 at

09:00 PM

.
06-09-2019, 05:37 PM
CF Senior Member
---
Edit... Oil cooler setup includes a remote filter mount, the lines to get there, lines to the thermostatic control unit and the cooler which mounts up front. The thermostatic valve was a 90ís nascar piece that opens the oil cooler circuit once the car starts getting up to temp. Pretty trick stuff for a street car. $125 for all
Trans cooler setup
Oil cooler setup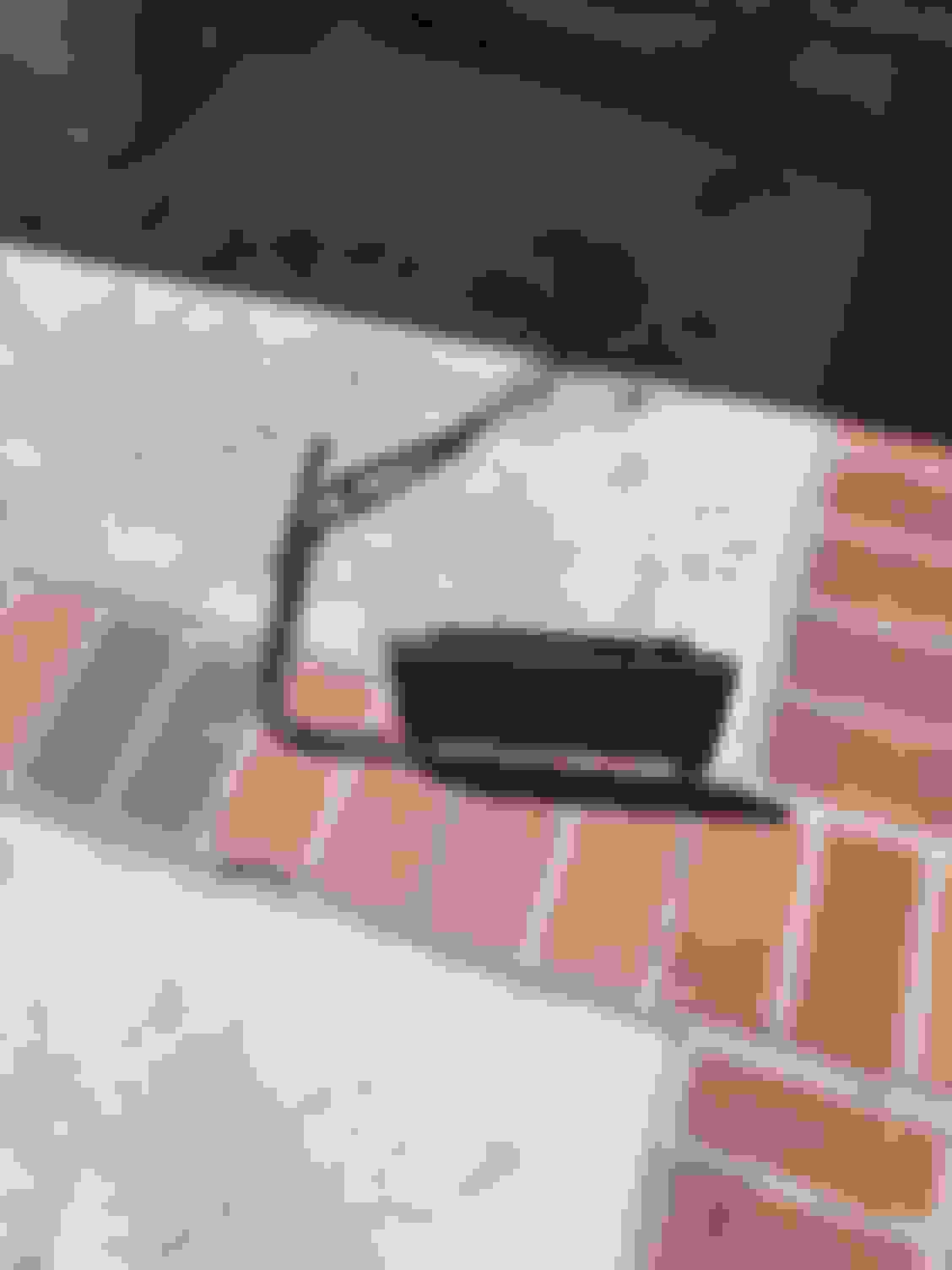 Rebuilt rack and pinion
rack and pinion was purchased from Napa for $360 about 12k miles ago. At most places a core charge is over $100 these days. $150
---
Last edited by qwiketz; 06-09-2019 at

05:46 PM

.
06-09-2019, 08:36 PM
CF Senior Member
06-13-2019, 01:42 AM
CF Senior Member
---
Really nice dash pad (92). Man, I canít imagine anyone selling a nicer dash pad then this one. The car has been garaged about all but one year (mostly covered that year). Itís been outside a few hours collectively over the past few years. I noticed that there was one small indentation on the top to the left of the tach but Iíll check in the morning if it resolves itself(maybe it was resting on something after removal). Anyhow, other than that it looks great. Anyone interested in so cal can swing by and check it out. Iíd prefer to not ship it but will entertain shipping at the buyers expense. Includes the glove box door. $450
---
Last edited by qwiketz; 06-13-2019 at

02:05 AM

.
06-13-2019, 02:00 AM
CF Senior Member
---
Gauge cluster out of my 92. Everything was 100% working the day I started parting the car. $250. Will ship
92 cluster, 52k miles...
0. Will ship.
Headlight switch. Absolutely working. $125
Hvac control unit/ switch center. Works fine. $175
---
Last edited by qwiketz; 06-13-2019 at

02:01 AM

.
06-13-2019, 10:26 PM
CF Senior Member
---
Crane Ignition Box, magnavolt boost a pump are both spoken for/sold.

Available for local pickup:

-starter - $20
-ac compressor and accessory bracket- $20
-autozone duralast "gold" battery. I exchanged a dead one for this one and cranked the car one time with it. $75
---
Last edited by qwiketz; 06-14-2019 at

12:24 AM

.
06-16-2019, 10:06 PM
CF Senior Member
---
More fore sale...
simpson 5 point harnesses (a pair). Older so wonít very for racing but still are effective . Both for $100 shipped via us ps priority mail.
Fuel door-$40 + shipping
a few of these parts are listed on eBay as well so if youíre interested let me know. Once the items have a bid on eBay then youíll have to bid there and I priced in the eBay fees there so itís cheaper here.
---
Last edited by qwiketz; 06-16-2019 at

10:14 PM

.
Yesterday, 10:23 PM
CF Senior Member
---
Cluster has a bidder on eBay so thatís on hold.

i have the right and left mirrors for sale as well. $100+ shipping

i also have the left and right headlights for sale. $125 each. Bushings were replaced.