I have one pair of C5R cylinder heads, second design, that I have on the shelf to sell.
These are 100% un-touched from GM and impossible to get.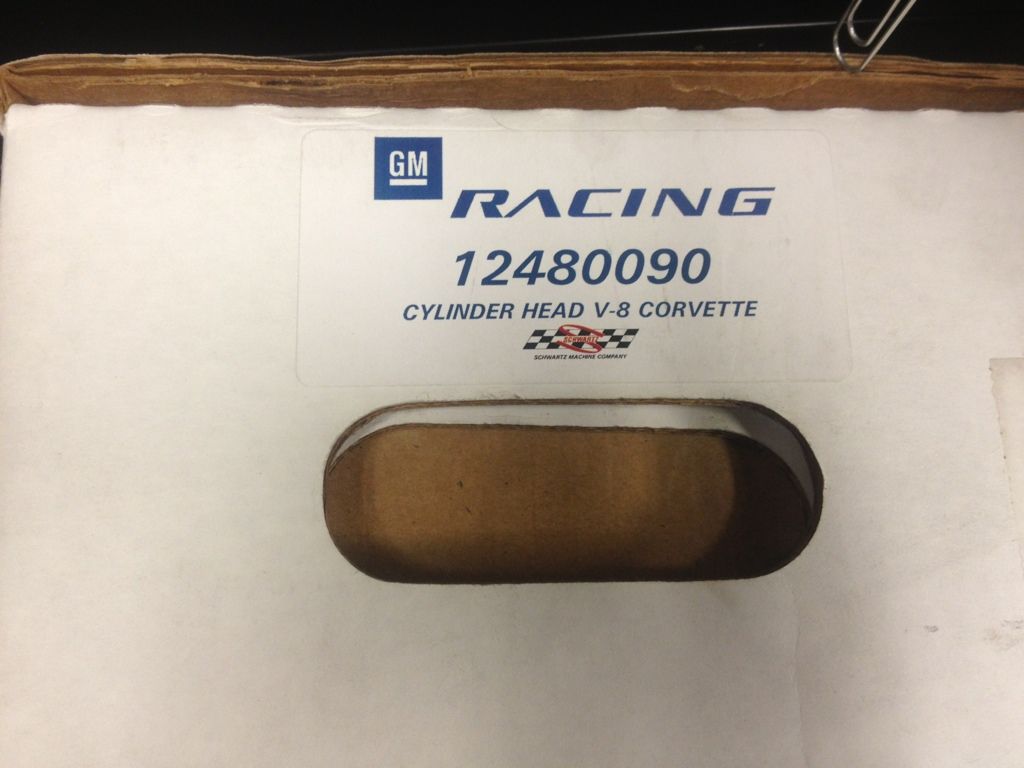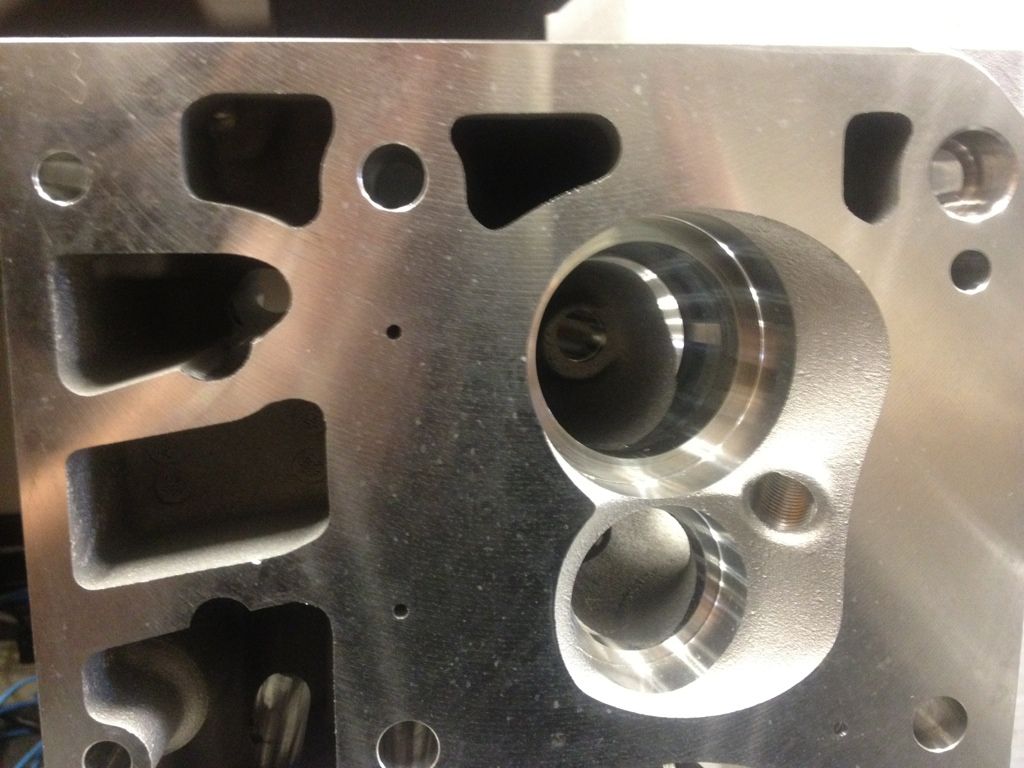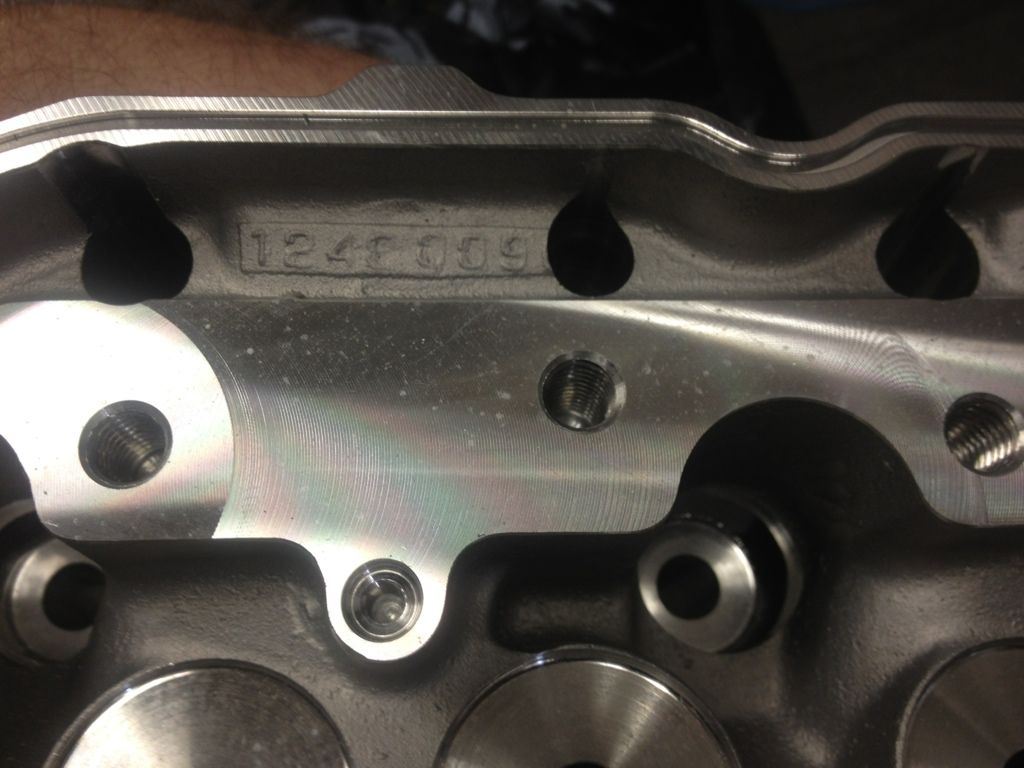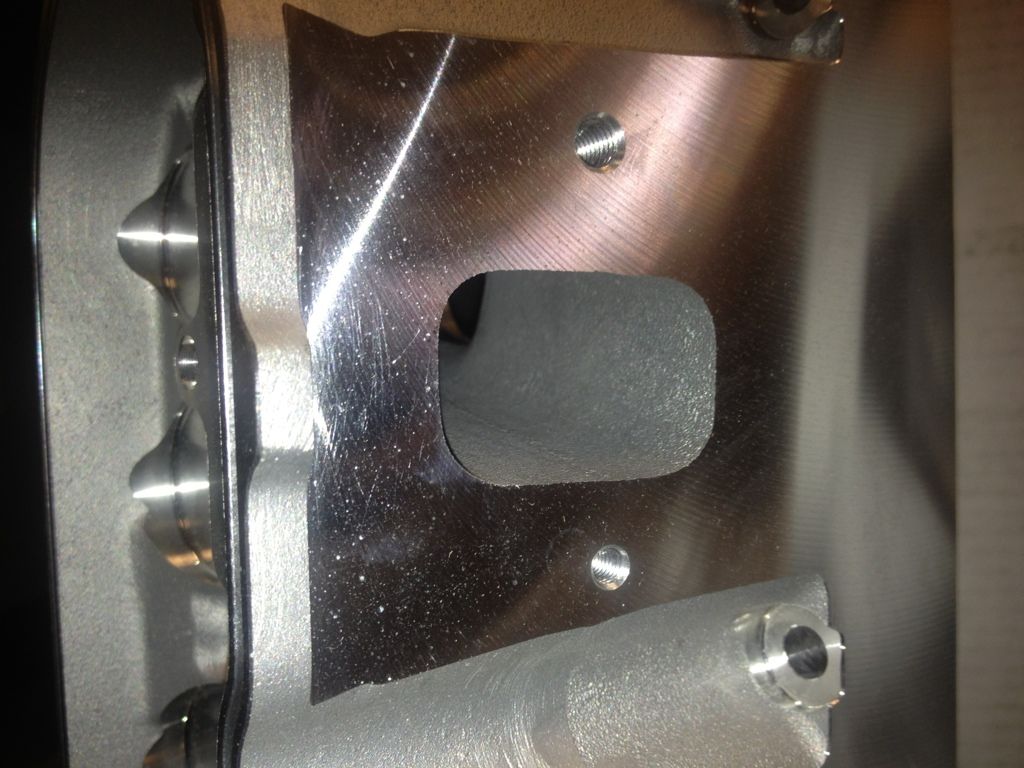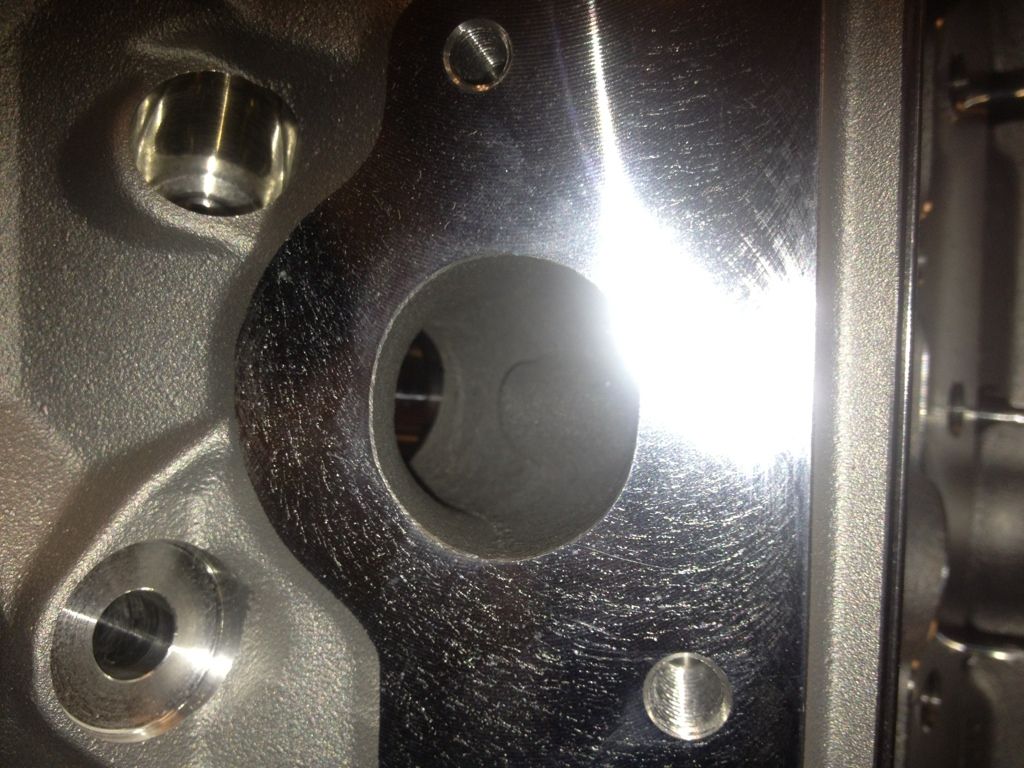 Bare C5R
Racing Cylinder Head
355-T7 'as-cast' Aluminum racing head
Professional porting and machining of combustion chambers required
No seats or guides
C5R rectangle port design requires aftermarket rectangle port intake manifolds
Designed for 2.180"/1.625" valves
11' valve angle
Machined for 1.625" diameter valve springs & .500" guides
Designed for big bore (4.100" min) LS7/C5R/LSX blocks
210cc 'as-cast' intake ports
70cc 'as-cast' exhaust ports, same as production LS6
30cc 'as-cast' combustion chambers
All fasteners are metric
Valve cover rails have O-ring groove for .125" O-ring
Capable of over 800 horsepower!
MSRP is well over $1990 each cylinder head.
$1500 ea + shipping.